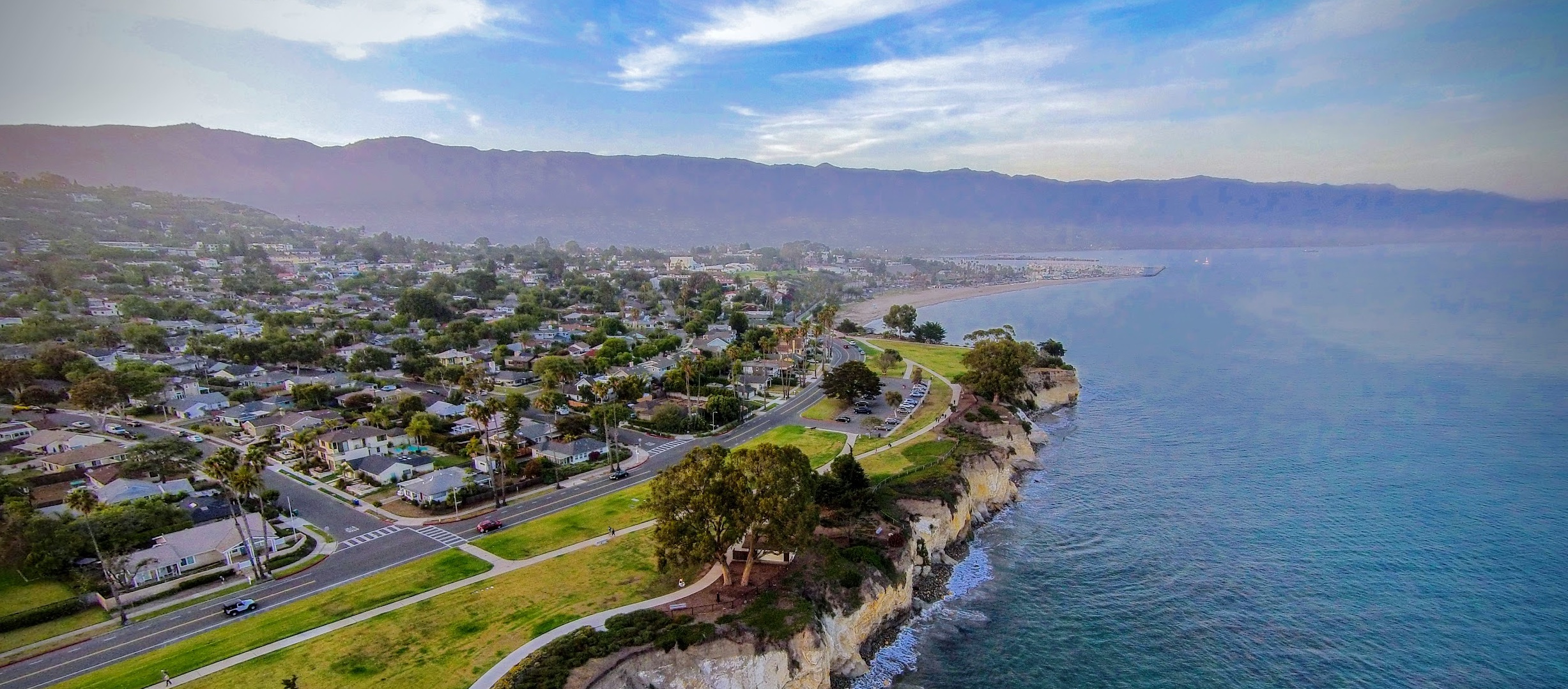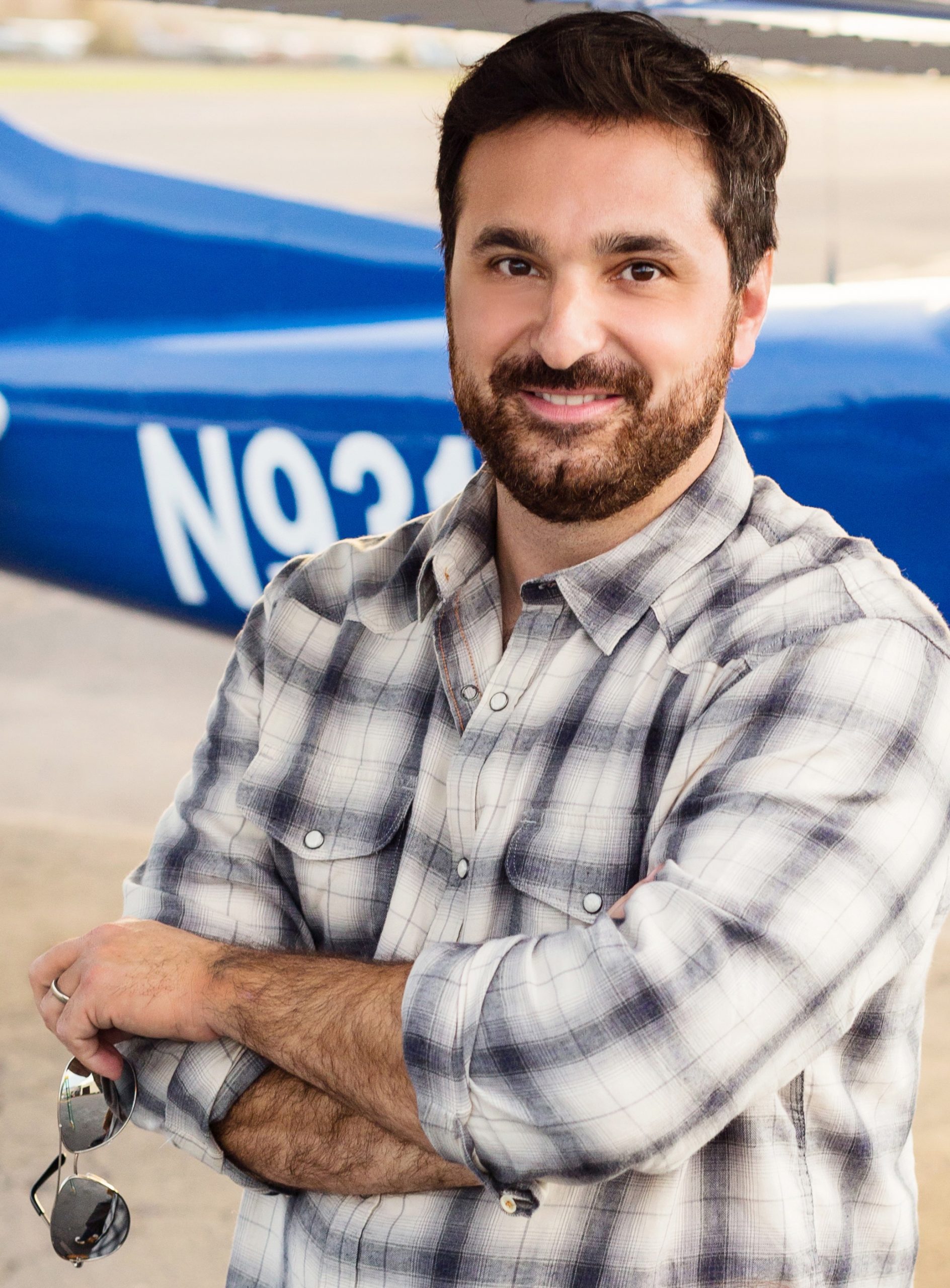 Levi C. Maaia = "Leave-eye Sea My-uh"

ACHIEVEMENTS & AFFILIATIONS:
Santa Barbara Airport Commission • Commissioner
Appointed by the Santa Barbara City Council to serve from 2022-2025
ARISS-USA Education Committee • Founding Member
A NASA-sponsored STEM education outreach program connecting students with astronauts aboard the International Space Station
Los Angeles Independent Film Festival Awards • Best Documentary Feature Director; Best Producer
Radio Amateur Satellite Corporation (AMSAT) • Life Member
Angel Flight West • Command Pilot
An L.A.-based nonprofit providing air transport for children and adults with serious medical conditions
The Explorers Club • Member National '13
Federal Aviation Administration •
Private Pilot – Airplane Single Engine Land & Sea; Instrument Airplane
Federal Communications Commission • Amateur Extra Class Radio License K6LCM
Santa Barbara Amateur Radio Club / Santa Barbara Wireless Foundation • Board of Directors; K6TZ Trustee
Cablefax • Top Ops Award
Levi is a filmmaker, explorer, ethnographer and educator focused on equitable and sustainable solutions to complex challenges.
Levi has a knack for making the invisible visible. He began his media career in FM radio, cable television and broadband where he became fascinated by the potential for technology to educate, and open a window on the world. He earned a Ph.D. studying Maker culture and STEM education at the University of California, Santa Barbara.
Levi produced "A Beautiful Sound," a PBS/WSBE documentary on the Rhode Island Philharmonic. He directed and produced "Pathways to Invention," a documentary feature funded by the Lemelson-MIT Program and hosted and produced "Intents & Purposes," a weekly public affairs radio program on KCSB-FM focused on in-depth interviews with artists, researchers and scientists. He is the recipient of a Cablefax Top Op award for his executive leadership and the co-founder of Maaia Mark Productions, an L.A.-based film and TV production company focused on amplifying the voices of innovative people doing extraordinary things.
He is a private, instrument-rated, land and seaplane pilot serving on the Santa Barbara Airport Commission, a licensed amateur radio operator and an avid photographer. He was a founding member of the ARISS-USA education committee, a NASA-sponsored outreach program aboard the International Space Station.
He likes to tinker with classic cars and vintage computers to keep them running.
EDUCATION:
Ph.D. in Education, University of California, Santa Barbara
M.A. in Education, University of California, Santa Barbara
M.A. in Journalism, Emerson College
B.S. in Film and Television, Boston University