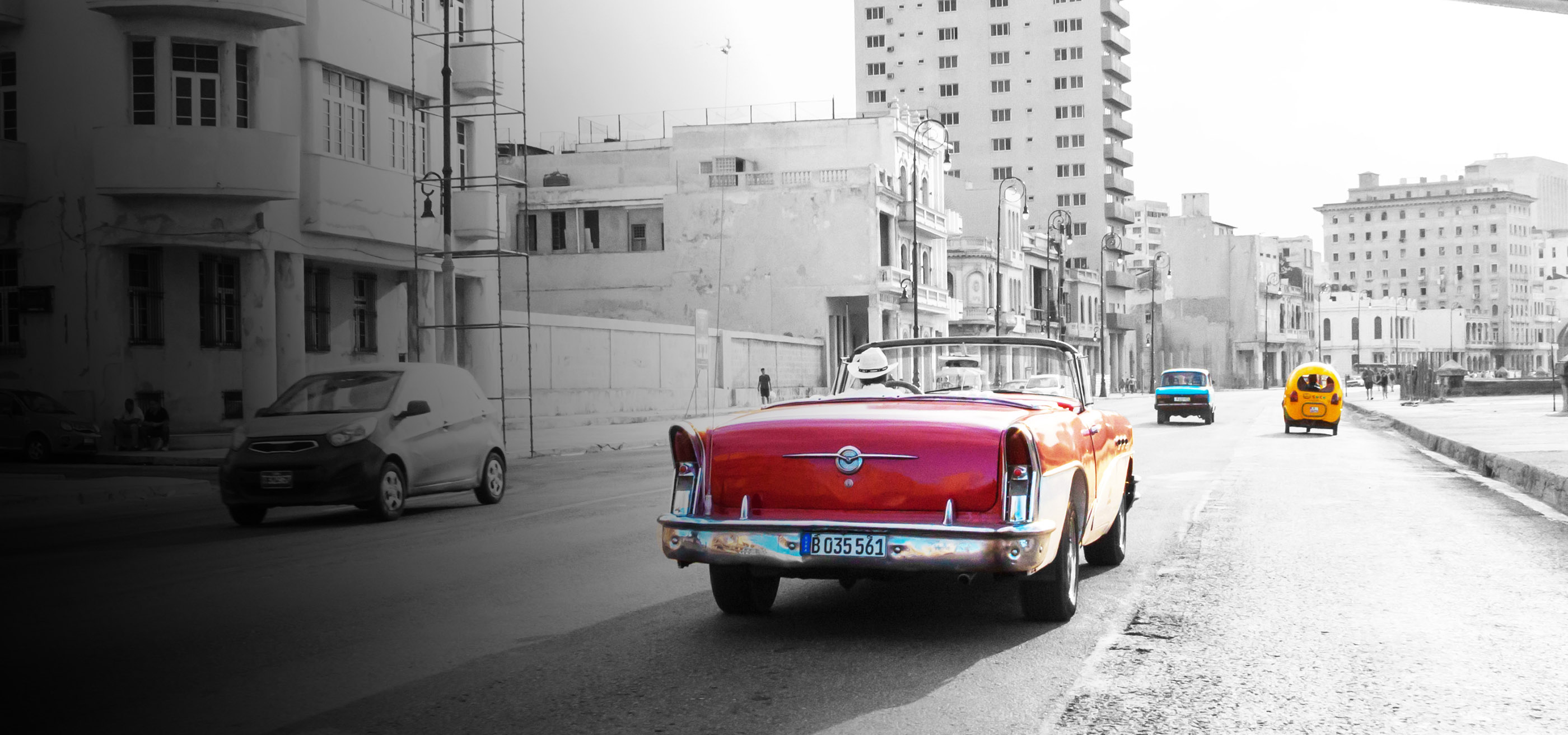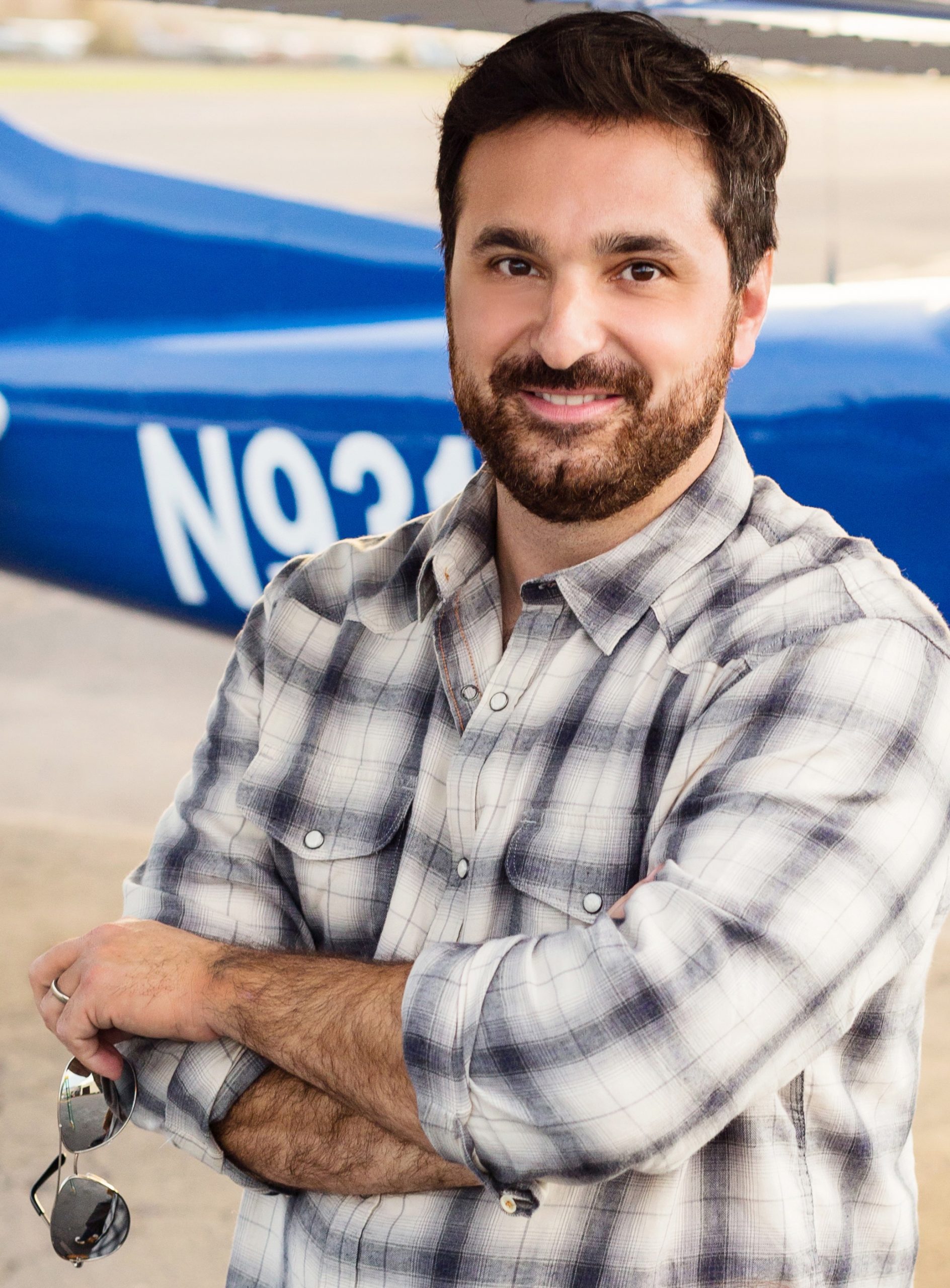 Levi C. Maaia = "Leave-eye Sea My-uh"

ACHIEVEMENTS & AFFILIATIONS:
ARISS-US Education Committee • Founding Member
A NASA-sponsored STEM education outreach program connecting students with astronauts aboard the International Space Station
Radio Amateur Satellite Corporation (AMSAT) • Life Member
Angel Flight West • Command Pilot
An L.A.-based nonprofit providing air transport for children and adults with serious medical conditions
The Explorers Club • Member National
Federal Aviation Administration • 
Private Pilot – Airplane Single Engine Land & Sea; Instrument Airplane
Remote Pilot – Small Unmanned Aircraft Systems
Federal Communications Commission • Amateur Extra Class Radio License K6LCM
Santa Barbara Amateur Radio Club / Santa Barbara Wireless Foundation • Board of Directors; K6TZ Trustee
Cablefax • Top Ops Award
Levi is a Maker, explorer, ethnographer and educator focused on equitable and sustainable solutions to complex challenges.
As a passionate communicator, he has a knack for making the invisible visible. He earned a Ph.D. in education at UC Santa Barbara where his ethnographic research focused on a maker-based, STEM education initiative in which he led high school students in designing and building hardware and software solutions in order to solve complex problems. He presently serves on the ARISS-US Education Committee, a NASA-sponsored STEM initiative to connect students with astronauts aboard the International Space Station via amateur radio.
Through Maaia Communications and Maaia Mark Productions, Levi helps technical and creative projects thrive in today's highly competitive environment. Over the years, he has worked on a number of short documentaries and commercial productions. From 2009-2010, he produced and hosted "Intents & Purposes" on KCSB-FM public radio in Santa Barbara. The weekly public affairs program focused on in-depth interviews with researchers and scientists. In 2015, he produced a documentary on the Rhode Island Philharmonic Orchestra and Music School for Rhode Island PBS. He is presently developing "Making It in Cuba," a documentary film profiling the ingenuity of Cuba's 21st-century Makers.
From 2004-2018, under Levi's leadership, Full Channel, an independent communications provider, successfully turned around a declining subscriber base while making highly successful forays into digital and high-definition television, TV Everywhere content streaming, fiber and microwave internet services, IP telephony and renewable energy solutions. This included the groundbreaking GreenLink® initiative: an innovative partnership to deliver broadband services via 100% local wind power. As a result of these efforts, industry trade publication Cablefax honored him and his team with a Top Ops Award.
Levi is a private, instrument-rated, land and seaplane pilot, licensed amateur radio operator and avid photographer. He also tinkers with his 1966 Mustang to keep it running.
EDUCATION:
Ph.D. in Education, University of California, Santa Barbara
M.A. in Education, University of California, Santa Barbara
M.A. in Journalism, Emerson College
B.S. in Film and Television, Boston University